Background
We have been in the furniture business for the last 11 years,  dealing with locally manufactured office and household furniture. We also have a select number of products especially office chairs that are manufactured from outside the country for our customers.
Our Mission
Supply of high quality, durable and executive office and household furniture providing our
clients with value for money.
Underlying Principals:
• Cost effectiveness in production
• Innovativeness- developing new designs
• Skilled tradesmen and craftsmen-
• 100% customer satisfaction- customer follow up and support; executive finishes; 100%
guarantee and warranty including g return for exchange
Our Vision
To become the executive furniture designer of choice in East Africa known for quality furniture
and excellent customer service; while growing stakeholder value.
Underlying Principals:
• 100% customer satisfaction
• Branded hardwood products
• Top of mind brand
• Top three in market share- both in size and value terms
• Investment in people skills- training
• Meet Local and International Quality Certification and Qualifications
Our Core Values
We exploit natural resources sustainably and fairly
• We grow and succeed through excellent customer service
• We value customer feedback
• We care for and empower our staff
• We shall operate above board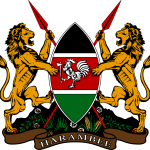 Ministry of Education
Supply of school furniture to over 300 schools countrywide under an ADB Project
Kenya National Examinations Council
Supply & Installation of assorted furniture for new offices at Extelecoms, NHC & Mitihani house including Executive desks, Office desks, bookshelves, and mobile bulk filling storage systems.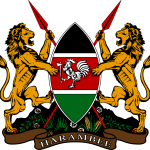 Ministry of Trade
Installation of various furniture items at the GPO head Office
AFFA
Supply of various office furnitures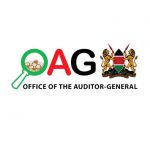 Kenya National Audit Office
Supply and delivery ofVarious office Furniture ítemsincluding executive chairs;executive desks, four wayworkstations, Executive Carpet & Wi ndow blinds.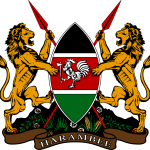 Ministry of Industrializatiion & Enterprise Development
Supply; delivery; and installation of executive carpet to the principal Secretary's office